Foxconn, as the largest OEM factory in the world, is extremely strict with suppliers. And we are very honored to be selected as its global supplier and have a great cooperation with them both at China mainland and Vietnam over the past five years.
In Vietnam, we have supplied two sets of central conveying system which are working pretty well in their factories, and saved much cost on energy, labor cost and management for them, meanwhile, it helped to increase the productivity and decreased the NG parts.
In China mainland, now we got a big order of hundreds sets of 3-in-1 dehumidifying dryer and MTC. And we got this order by competing some strong competitors. Foxconn tested the sample machines from us and other suppliers, and our machines performed the best among them.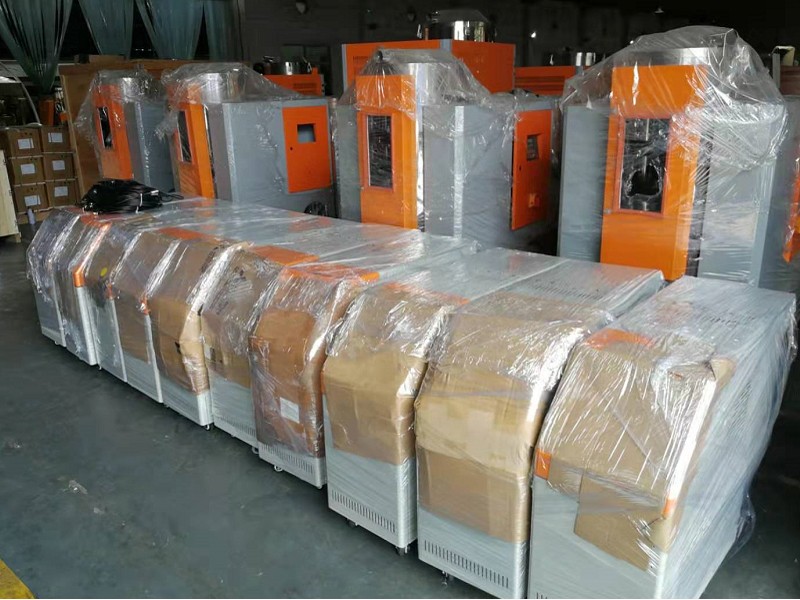 Seeing is believing and we always believe in that your machine speaks louder than your words!